Evaluating a complex intervention addressing ability to perform activities of daily living among persons with chronic conditions: study protocol for a randomised controlled trial (ABLE)
Hagelskjær V; Nielsen KT; von Bulow C; Oestergaard LG; Graff M; Wæhrens EE
Introduction
The need to develop and evaluate interventions, addressing problems performing activities of daily living (ADL) among persons with chronic conditions, is evident. Guided by the British Medical Research Council's guidance on how to develop and evaluate complex interventions, the occupational therapy programme (ABLE) was developed and feasibility tested.
The aim of this protocol is to report the planned design and methods for evaluating effectiveness, process and costeffectiveness of the programme.
Methods and analysis
The evaluation is designed as a randomised controlled trial with blinded assessors and investigators. Eighty participants with chronic conditions and ADL problems are randomly allocated to ABLE or usual occupational therapy.
Data for effectiveness and costeffectiveness evaluations are collected at baseline (week 0), post intervention (week 10) and follow-up (week 26). Coprimary outcomes are self-reported ADL ability (ADLInterview (ADL-I) performance) and observed ADL motor ability (Assessment of Motor and Process Skills (AMPS)).
Secondary outcomes are perceived satisfaction with ADL ability (ADL-I satisfaction); and observed ADL process ability (AMPS). Explorative outcomes are occupational balance (Occupational Balance Questionnaire); perceived change (Client-Weighted Problems Questionnaire) and general health (first question of the MOS 36-item Short Form Survey Instrument).
The process evaluation is based on quantitative data from registration forms and qualitative interview data, collected during and after the intervention period. A realist evaluation approach is applied. A programme theory expresses how context (C) and mechanisms (M) in the programme may lead to certain outcomes (O), in so-called CMO configurations. Outcomes in the cost-effectiveness evaluation are qualityadjusted life years (EuroQool 5-dimension) and changes in ADL ability (AMPS, ADL-I). Costs are estimated from microcosting and national registers.
Ethics and dissemination Danish Data Protection
Service Agency approval: Journal-nr.: P-2020-203. The Ethical Committee confirmed no approval needed: Journalnr.: 19 045 758. Dissemination for study participants, in peer-reviewed journals and conferences.
Evaluating a complex intervention addressing ability to perform activities of daily living among persons with chronic conditions: study protocol for a randomised controlled trial (ABLE)
| | |
| --- | --- |
| Udgivelsesform | Videnskabelige artikler |
| År | 2021 |
| Udgiver | BMJ Open |
| ISBN/ISSN | DOI: 10.1136/bmjopen-2021-051722 |
| Længde | 14 sider |
Kontaktperson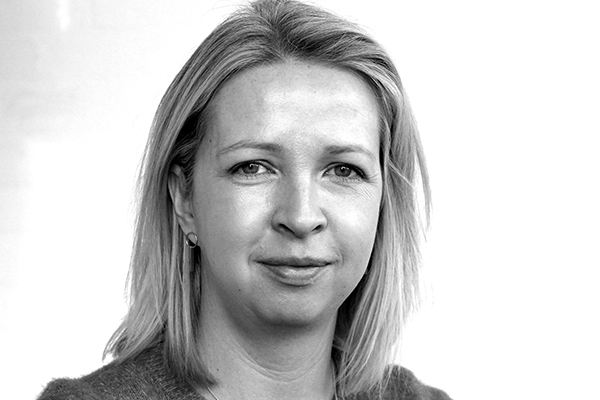 +45 2145 2444
Forfattere