A Mixed Methods Study of Functioning and Rehabilitation Needs Following COVID-19
Tina Backmann; Thomas Maribo; Ann-Dorthe Zwisler; Jesper Rømhild Davidsen; Nina Rottmann
Abstract
COVID-19 can lead to a long-term loss of functioning, which may affect activities and participation in daily living in various ways. The extent and characteristics of post-COVID-19 persistent symptoms are currently being studied extensively worldwide.
The purpose of this exploratory study is to explore functioning and rehabilitation needs among persons with self-reported disability following COVID-19. This mixed methods study is based on data from patient-reported outcome measures (PRO), tests of body functions, visual drawings and focus groups among persons with self-reported disability after having suffered from COVID-19. PRO covered quality of life, activity and participation. Tests of body functions targeted strength and endurance. Focus groups and visual drawings elaborated on how post COVID-19 persistent symptoms affected functioning, activities and daily living. Data was collected in August and September 2020.
The study sample consisted of 11 women, nine men, aged 35–79 years. Self-reported PRO data showed low quality of life and disability among the participants primarily related to fatigue, energy and drive, breathing and concentration. Tests of body functions showed low strength in lower extremities but otherwise no striking limitations on a group level.
Analysis of the focus groups generated the following four themes: (1) Persistent symptoms, particularly in regards to concentration, memory, lack of energy, fatigue and headaches. (2) Balancing activities in daily living with fluctuating symptoms. (3) Uncertainty and Powerlessness, which included a need for directional guidance in order to regain functioning and unmet needs regarding further clinical assessment of persistent symptoms, referral to rehabilitation and returning to work. (4) Hope associated with the experiences of recovery - and for the future.
This study highlights that persons with persistent symptoms after COVID-19 may experience a range of limitations in their daily living. This points toward a need for individual assessment and guidance to tailor relevant rehabilitation.
Keywords
COVID-19, rehabilitation, persistent symptoms, functioning, disability, quality of life, mixed methods, ICF
A Mixed Methods Study of Functioning and Rehabilitation Needs Following COVID-19
| | |
| --- | --- |
| Udgivelsesform | Videnskabelige artikler |
| År | 2021 |
| Udgiver | Frontiers in Rehabilitation Sciences |
| ISBN/ISSN | doi: 10.3389/fresc.2021.710410 |
| Længde | 10 sider |
Kontaktperson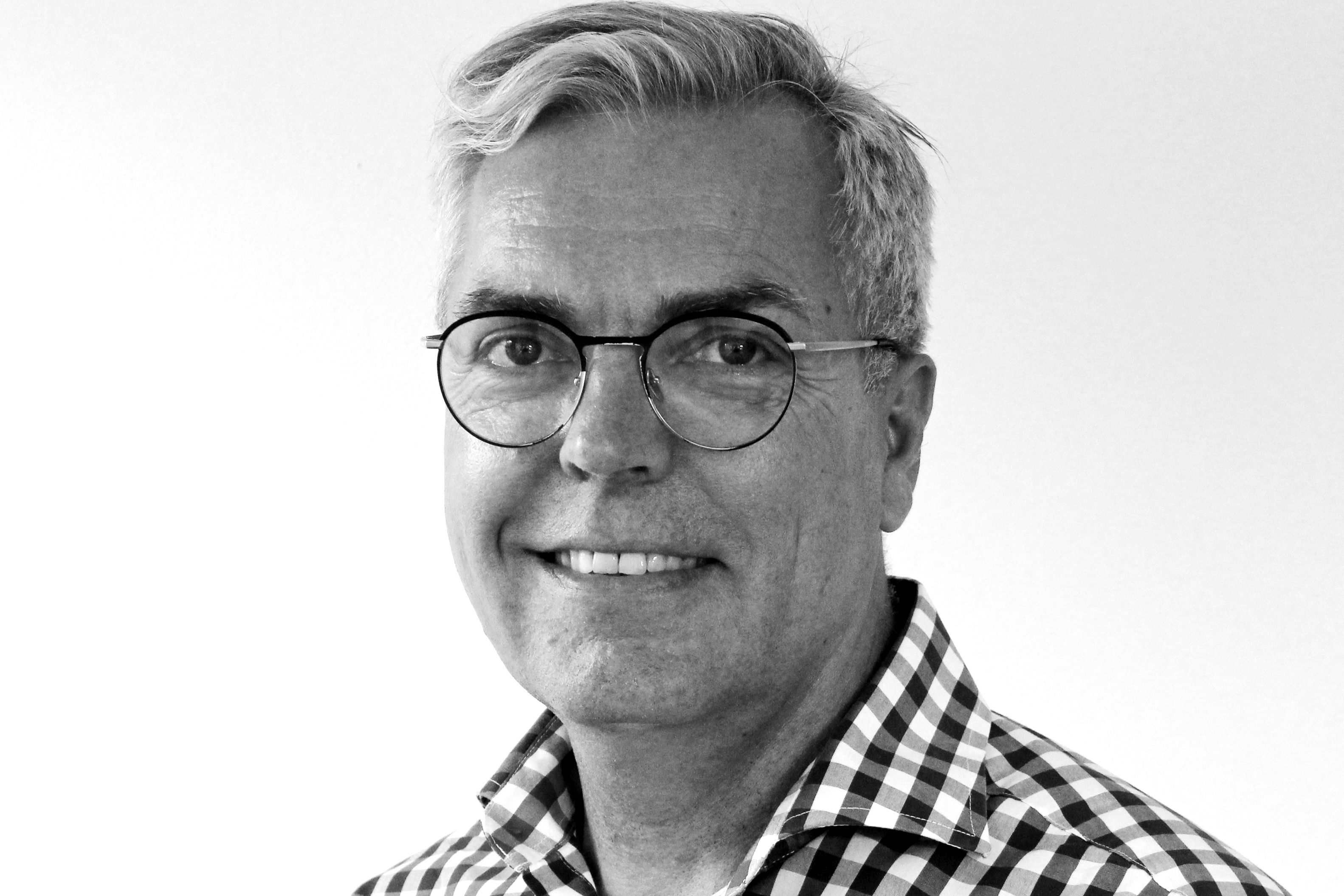 +45 2145 2470
Forfattere