The impact of patient involvement in research: a case study of the planning, conduct and dissemination of a clinical, controlled trial
Pernille Christiansen Skovlund; Berit Kjærside Nielsen; Henriette Vind Thaysen; Henrik Schmidt; Arnstein Finset; Kristian Ahm Hansen; Kirsten Lomborg
Background
The interest in patient and public involvement (PPI) in health research is increasing. However, the experience and knowledge of PPI throughout the entire research process and especially in the analysis are limited. We explored ways to embrace the perspectives of patients in a research process, and the impact and challenges our collaboration has had on patients, researchers, and the research outcomes. 
Methods
This is an explorative single case study of a Danish, clinical, controlled intervention trial and a nested intervention fidelity study included herein. Five patient representatives with metastatic melanoma were part of designing, undertaking and disseminating the trial where the effect of using patient-reported outcome (PRO)-measures as a dialogue tool in the patient-physician consultation was tested. In the fidelity study, audio-recorded consultations were analyzed after training in the Verona Coding Definitions of Emotional Sequences (VR-CoDES). Results were jointly disseminated at an international scientific conference. The outcomes, impact, and challenges were explored through a workshop. 
Results
In the design phase, we selected PRO-measures and validated the dialogue tool. The information sheet was adjusted according to the patients' suggestions. The analysis of the fidelity study showed that patients and researchers had a high consensus on the coding of emotional cues and concerns. The patients contributed with a new vocabulary and perspective on the dialogue, and they validated the results. PPI caused considerations related to emotional (sadness/sorrow and existential thoughts), administrative (e.g. arranging meetings, balancing work and small talk) and intellectual (e.g. avoiding information harm, continuing activities despite the death of patients) investments. A limitation of the study was the lack of use of a solid evaluation tool to determine the impact of PPI. 
Conclusion
PPI throughout the process and co-creation in the analysis was feasible and beneficial. The case is unique in the degree of workable details, sustainability, and transparency. Moreover, the co-creation provides ideas of ways to operationalize PPI. An evaluation workshop revealed considerations about emotional, administrative and intellectual investments – best described as tacit, yet important 'work'. This knowledge and experience can be applied to other studies where patients are partners in the research.

The impact of patient involvement in research: a case study of the planning, conduct and dissemination of a clinical, controlled trial
| | |
| --- | --- |
| Udgivelsesform | Videnskabelige artikler |
| År | 2020 |
| Udgiver | Research Involvement and Engagement |
Kontaktperson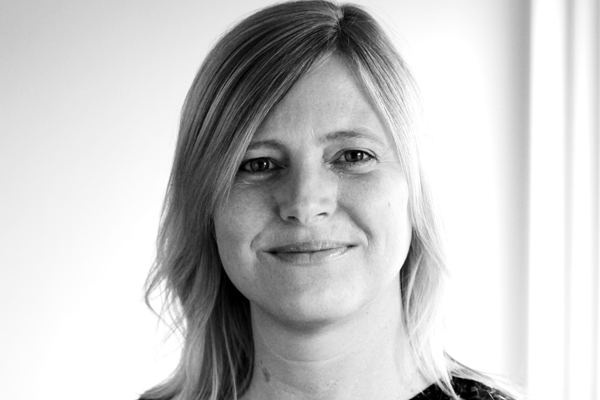 +45 2167 3299
Forfattere