Diabetes prevention interventions for women after gestational diabetes mellitus: an overview of reviews
Anne-Mette Hedeager Momsen, Diana Høtoft, Lisbeth Ørtenblad, Finn Friis Lauszus, Rubab Hassan, Agha Krogh, Vibeke Lynggaard, Jens Juel Christiansen, Helle Terkildsen Maindal & Claus Vinther Nielsen
Aims
To present an overview of reviews of interventions for the prevention of diabetes in women after gestational diabetes mellitus (GDM) with the overall aim of gaining information in order to establish local interventions.
Methods

Six databases were searched for quantitative, qualitative or mixed-methods systematic reviews. All types of interventions or screening programmes were eligible. The outcomes were effectiveness of reducing diabetes incidence, encouraging healthy behavioural changes and enhancing women's perceptions of their increased risks of developing type 2 diabetes following GDM.
Results

Eighteen reviews were included: three on screening programmes and seven on participation and risk perceptions. Interventions promoting physical activity, healthy diet, breastfeeding and antidiabetic medicine reported significantly decreased incidence of postpartum diabetes, up to 34% reduction after any breastfeeding compared to none. Effects were larger if the intervention began early after birth and lasted longer. Participation in screening rose up to 40% with face-to-face recruitment in a GDM healthcare setting. Interventions were mainly based in healthcare settings and involved up to nine health professions, councillors and peer educators, mostly dieticians. Women reported a lack of postpartum care and demonstrated a low knowledge of risk factors for developing type 2 diabetes. Typical barriers to participation were lack of awareness of increased risk and low levels of support from family.
Conclusions

Lifestyle interventions or pharmacological treatment postpartum was effective in decreasing diabetes incidence following GDM. Women's knowledge of the risk of diabetes and importance of physical activity was insufficient. Early face-to-face recruitment increased participation in screening. Programmes aimed at women following a diagnosis of GDM ought to provide professional and social support, promote screening, breastfeeding, knowledge of risk factors, be long-lasting and offered early after birth, preferably by face-to-face recruitment.
Link til projektet bag publikationen
Diabetes prevention interventions for women after gestational diabetes mellitus: an overview of reviews
| | |
| --- | --- |
| Udgivelsesform | Videnskabelige artikler |
| År | 2021 |
| Udgiver | Endocrinology Diabetes & Metabolism |
| ISBN/ISSN | 10.1002/edm2.230 |
| Længde | 27 sider |
Kontaktperson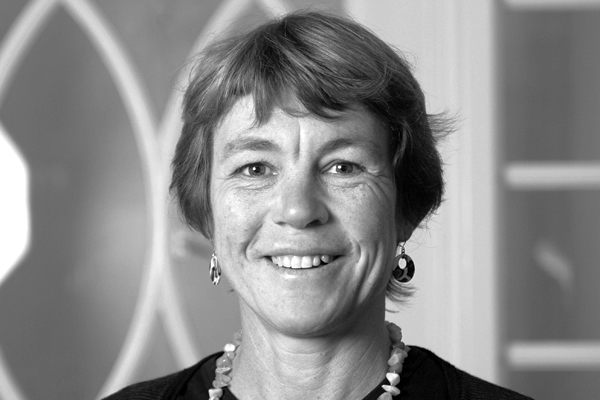 +45 7841 4436
Forfattere