Being active 1½ years after hip fracture: a qualitative interview study of aged adults' experiences of meaningfulness
Birgit Rasmussen, Claus Vinther Nielsen & Lisbeth Uhrenfeldt
Background
Being active is vital and a source of well-being. However, 18 months after hip fracture (HF), progress seems to have come to a halt. Aged adults may feel vulnerable, experiencing ongoing dependency and limited possibilities for socializing. How they experience the meaningfulness of being active during these circumstances is unknown. The aim of this study was to explore experiences of the meaningfulness of being active for aged adults 18 months after HF.
Methods
A phenomenological-hermeneutic methodology based on the philosophies of Heidegger and Gadamer was applied. Data were collected using individual interviews conducted in participants' homes. The study was part of a longitudinal study, and three former interviews helped build trusting relationships with participants and focus the semi-structured interview guide. An existential theory of well-being and suffering considering health to be a balancing of mobility and dwelling was applied. Participants were nine aged adults 65 years or older with pre-fracture dependency included in the study 18 months earlier while still in hospital after HF. The interpretation was a process of analyzing data by moving between the parts and the whole as a means of gaining a deeper understanding and continuously testing pre-understandings. The analysis followed five steps: a) getting a sense of the whole b) delineating and condensing meaning units, c) interpreting meaning units, d) relating to study purpose, and e) developing themes and sub-themes.
Results
Two main themes emerged. The main-theme "Feeling the continuity of life "had four sub-themes: "Gratitude for present possibilities, ""Connected with earlier life-experience, ""Thoughtfully managing vulnerability, "and "Belonging with other people. "The main-theme "Feeling vulnerable "had two sub-themes: "Thwarted "and "Sad and regretting lost continuity in life.".
Conclusions
Eighteen months after HF, aged adults seem to be struggling on their own to be active in meaningful ways. To maintain hope, relieve the strain in everyday life, and maintain a sense of safety and self-confidence, they may need help. However, to avoid suffering, there is a need to balance additional training and a struggle for progress with well-being experiences in terms of feeling gratitude, restoring a sense of normality, and feeling kinship with other people.
Keywords
Aged; Hermeneutics; Hip fracture; Physical activity; Qualitative; Rehabilitation; Well-being.
Being active 1½ years after hip fracture: a qualitative interview study of aged adults' experiences of meaningfulness
| | |
| --- | --- |
| Udgivelsesform | Videnskabelige artikler |
| År | 2020 |
| Udgiver | BMC Geriatrics |
| ISBN/ISSN | 32727376 |
| Længde | 1 sider |
Kontaktperson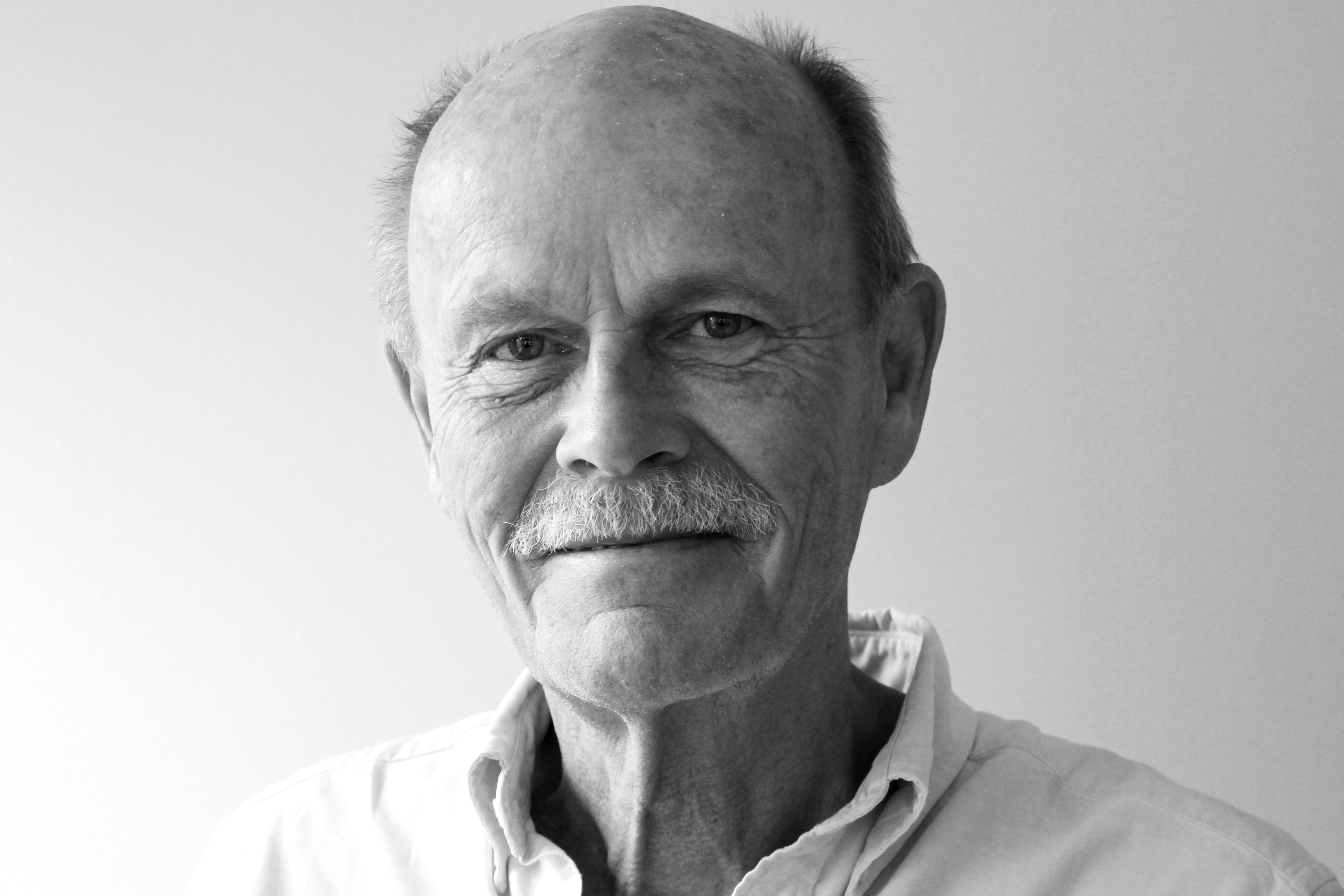 +45 2223 9488
Forfattere