Hospital choice in times of restructuring the hospital sector
Nasrin Tayyari Dehbarez
Hospital choice policy has been introduced in Northern European health care system as part of New Public
Management tool to create a market-like situation, where patients' signals and the threat of exit make the
hospitals more sensitive to patient's preferences. The initial aims of the policy were to increase efficiency
through competition for waiting time and quality, enhance providers' responsiveness to consider patients'
preferences and to give patients more power over their journey to receive treatment.
The policy was introduced in Denmark at the beginning of the 1990s and it was initially known as 'free
hospital choice'. Over time, there has been introduced some changes to the policy with regard to
improvement in the availability of information regarding waiting times and introduction of payments based
on DRG rates. 'Extended choice' which was introduced in 2002, gave patients opportunity to choose between
a number of private hospitals and hospitals abroad if the home county could not offer treatment in a public
hospital within two months. The the guaranteed waiting time had reduced to one month by 2007.
Denmark is also passing a restructuring phase for hospital sector by merging small hospitals and building
larger specialized hospitals. This means that more citizens will have access to the same high quality services;
however, it also means that the distance to the hospital in some area of the country will be longer.
This project focused on pregnant women choice of hospital because women demonstrated that they take the
opportunity to choose among birthing hospitals. Women also have more time to seek information and make
an informed decision. We specifically focused on uncomplicated pregnancies because of the homogeneity in
terms of need to hospital services.
Applying a health economics perspective, this PhD project investigated uptake of choice and the consequences
of hospital choice policy on equity. The project investigated women's decision-making in relation to choice of
birthing hospital, information seeking process and priorities regarding hospital characteristics. Furthermore,
the utility of hospital attributes were quantified and trade-offs of hospital attributes were estimated.
To study uptake of choice and the effect of choice on equity of access with regard to socioeconomic status,
several Danish data registries were used. The study was a retrospective cohort of 134,049 women who were
living near a non-highly specialized hospital and the bypassing of nearest hospital to reach a highly-specialized
hospital was assessed using multivariate logistic regression.
To study women's decision-making strategies and priorities regarding birthing hospital, thirteen women who
were offered real choice of birthing hospitals at the first prenatal visit to the GP, were interviewed using a
semi-structured interview guide and data were analyzed using a thematic analysis.

Link til projektet bag publikationen
| | |
| --- | --- |
| Udgivelsesform | Ph.d.-afhandlinger |
| År | 2018 |
| Længde | 125 sider |
Kontaktperson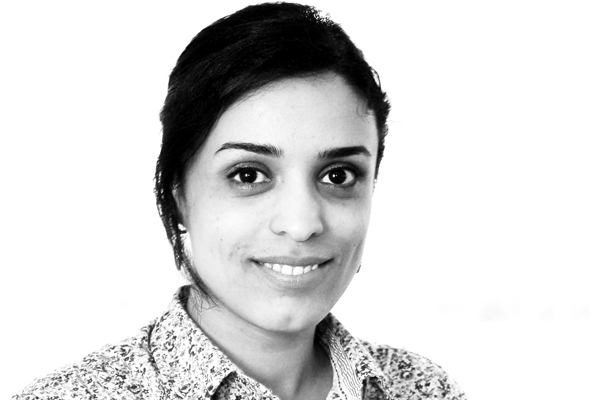 +45 7841 4372
Forfattere