Genetic testing in adult survivors of retinoblastoma in Denmark: A study of the experience and impact of genetic testing many years after initial diagnosis
Pernille A. Gregersen; Mikkel Funding; Jan Alsner; Maja H. Olsen; Jens Overgaard; Sandra E. Staffieri; Stina Lou; Steen F. Urbak
Background
Survivors with heritable retinoblastoma (RB) face a high risk for second primary cancer and RB in their children. Knowledge of heredity can support second cancer surveillance, convey reproductive options or early diagnosis of RB in their offspring. Currently, all newly diagnosed Danish patients with RB are offered genetic testing, as opposed to a minority of survivors diagnosed before available DNA testing.
Objective
To examine RB survivors' response to unsolicited contact, uptake of genetic testing, and RB1 variant detection rate, and to qualitatively evaluate the experience and overall impact of genetic testing for heritable RB.
Methods
Genetically untested adult RB survivors were invited to receive genetic counseling, undergo genetic testing for heritable RB and complete an eye examination. The number of responses, uptake of genetic testing and genetic results are descriptively reported. Additionally, responding survivors participated in a qualitative interview study of the perceived impact of genetic testing. Interviews were audio-recorded, transcribed verbatim and thematically analyzed.
Results
Among invited RB survivors, 58% responded. Of these, 88% opted for genetic counseling and genetic testing. A diagnosis of heritable RB was established in 23% of RB survivors. Interestingly, all of these survivors were unilaterally affected. Analysis of data from the interviews revealed three recurring themes regarding the impact of genetic counseling and testing several years after initial diagnosis: 'Risk of what?', 'Knowledge is important' and 'Impact of the result'. The possible risk ofsecond cancer and RB in their children was new knowledge for several participants; however, in general, the participants appreciated receiving genetic information and certainty about heredity. Accordingly, the impact of genetic counseling and testing was perceived in a positive way.
Conclusion
Overall, RB survivors valued the opportunity to receive genetic counseling and undergo genetic testing many years after diagnosis. Responding RB survivors appreciated the invitation to test, felt well-informed and described little decisional conflict regarding their decision-making, valuing the genetic information and certainty. Heritable RB was confirmed in 23% of the previously untested RB survivors. These individuals emphasized the value of knowing and being proactive regarding both reproduction and cancer risk.

Genetic testing in adult survivors of retinoblastoma in Denmark: A study of the experience and impact of genetic testing many years after initial diagnosis
| | |
| --- | --- |
| Udgivelsesform | Videnskabelige artikler |
| År | 2022 |
| Udgiver | European Journal of Medical Genetics |
Kontaktperson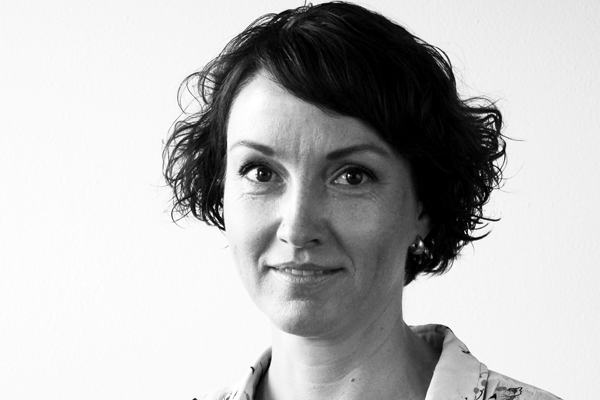 +45 7841 4364
Forfattere