Understanding healthcare providers' experiences with video recording of patient consultations
Charlotte Gjørup Pedersen, Lea Høj Høstrup, Birgitte Bitsch Gadager, Claus Vinther Nielsen, Thomas Maribo, Louise Sofia Madsen
Aim:
To understanAim: To understand healthcare providers' experiences with video recording of patient consultations.
Background: Video recordings have been recognised to be an effective method to evaluate in situ interactions in clinical practice. The video recordings are often conducted by researchers, but active involvement of healthcare providers into the process of recording is evolving. Still, little is known of how video recordings by healthcare providers may influence daily clinical practice and potentials for direct use to guide practice development.
Methods:
A qualitative design was used, conducting two focus group interviews including 12 healthcare providers representing eight different healthcare services who provide municipal cardiac rehabilitation. Interpretive description was used as the methodological framework, and symbolic interactionism served as the theoretical lens.
Findings:
Three themes were identified reflecting healthcare providers' experiences with video recording of patient consultations: 'Concerns of compromising primary work tasks', 'Exposing professional and personal skills' and 'A new learning dimension'. Overall, the three themes represent the process of video recording own practices attached to patient consultations and the personal investment attached to the video data. Also, how the recordings may provide new insights for practice development in terms of individual and team-based performance in patient consultations. Conclusion: Video recordings by healthcaref providers may be a useful source to provide information and learning about patient consultation practice to use in research and supervision, keeping in mind their challenges of implementation into daily clinical practice.
Link til projektet bag publikationen
Understanding healthcare providers' experiences with video recording of patient consultations
| | |
| --- | --- |
| Udgivelsesform | Videnskabelige artikler |
| År | 2022 |
| Udgiver | Primary Health Care Research & Development |
| Længde | 8 sider |
Kontaktperson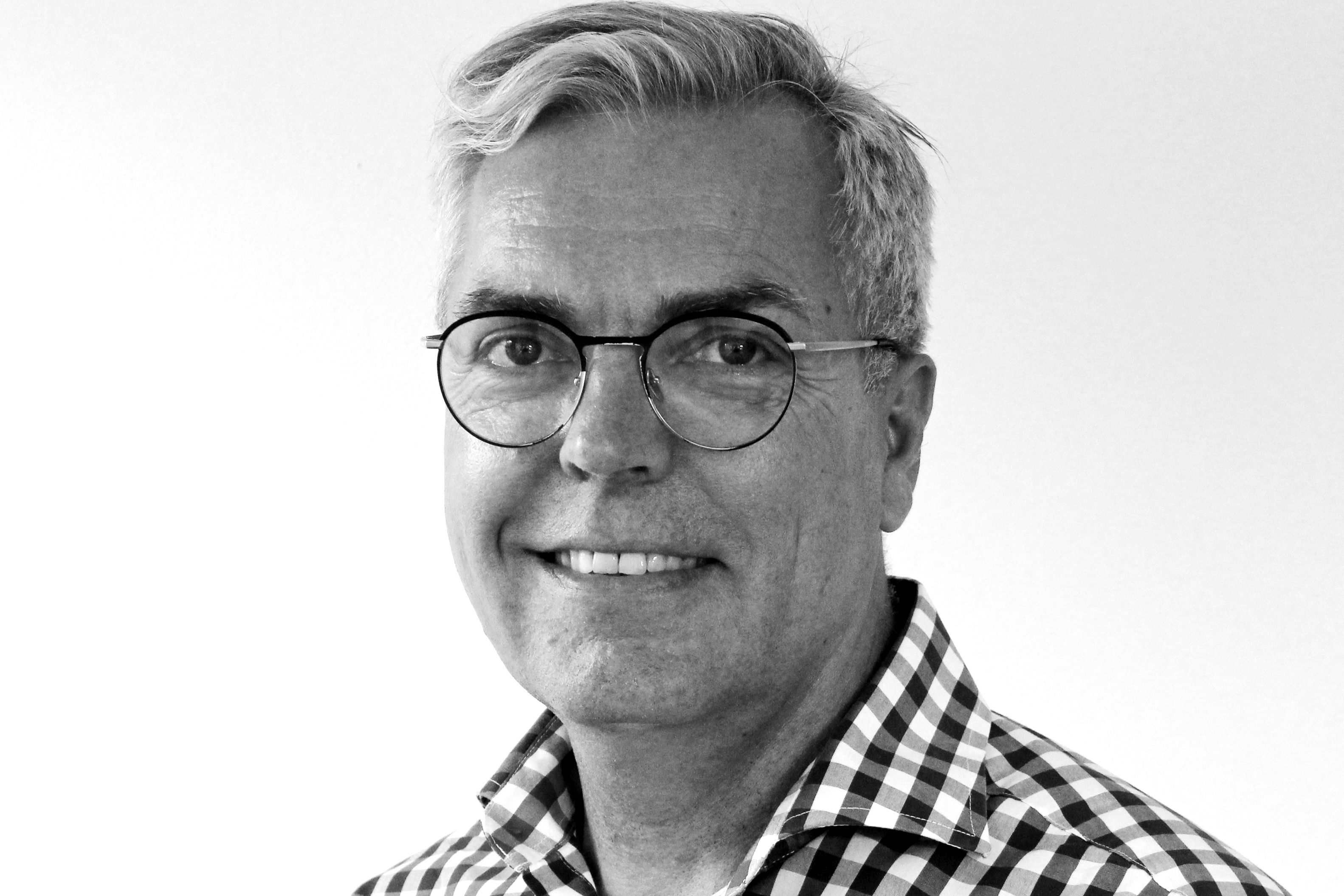 +45 2145 2470
Forfattere
Birgitte Bitsch Gadager; Thomas Maribo; Louise Sofia Madsen Claus Vinther Nielsen