Videnskabelig artikel: Studieprotokol for RCT-studie, Læring og Mestring (LC-REHAB)
Vibeke Lynggaard; Ole May, Alison Beauchamp; Claus Vinther Nielsen; Inge Wittrup
Background
Due to improved treatments and ageing population, many countries now report increasing prevalence in rates of ischemic heart disease and heart failure. Cardiac rehabilitation has potential to reduce morbidity and mortality, but not all patients complete. In light of favourable effects of cardiac rehabilitation it is important to develop patient education methods which can enhance adherence to this effective program. The LC-REHAB study aims to compare the effect of a new patient education strategy in cardiac rehabilitation called 'learning and coping' to that of standard care. Further, this paper aims to describe the theoretical basis and details of this intervention.
Methods/design
Open parallel randomised controlled trial conducted in three hospital units in Denmark among patients recently discharged with ischemic heart disease or heart failure. Patients are allocated to either the intervention group with learning and coping strategies incorporated into standard care in cardiac rehabilitation or the control group who receive the usual cardiac rehabilitation program. Learning and coping consists of two individual clarifying interviews, participation of experienced patients as educators together with health professionals and theory based, situated and inductive teaching. Usual care in cardiac rehabilitation is characterised by a structured deductive teaching style with use of identical pre-written slides in all hospital units. In both groups, cardiac rehabilitation consists of training three times a week and education once a week over eight weeks. The primary outcomes are adherence to cardiac rehabilitation, morbidity and mortality, while secondary outcomes are quality of life (SF-12, Health education impact questionnaire and Major Depression Inventory) and lifestyle and risk factors (Body Mass Index, waist circumference, blood pressure, exercise work capacity, lipid profile and DXA-scan). Data collection occurs four times; at baseline, at immediate completion of cardiac rehabilitation, and at three months and three years after the finished program.
Discussion
It is expected that learning and coping incorporated in cardiac rehabilitation will improve adherence in cardiac rehabilitation and may decrease morbidity and mortality. By describing learning and coping strategies the study aims to provide knowledge that can contribute to an increased transparency in patient education in cardiac rehabilitation.
Link til projektet bag publikationen
LC-REHAB: randomised trial assessing the effect of a new patient education method--learning and coping strategies--in cardiac rehabilitation
| | |
| --- | --- |
| Udgivelsesform | Videnskabelige artikler |
| År | 2014 |
| Udgiver | B M C Cardiovascular Disorders |
| ISBN/ISSN | 1471-2261 |
| Længde | 186 sider |
Kontaktperson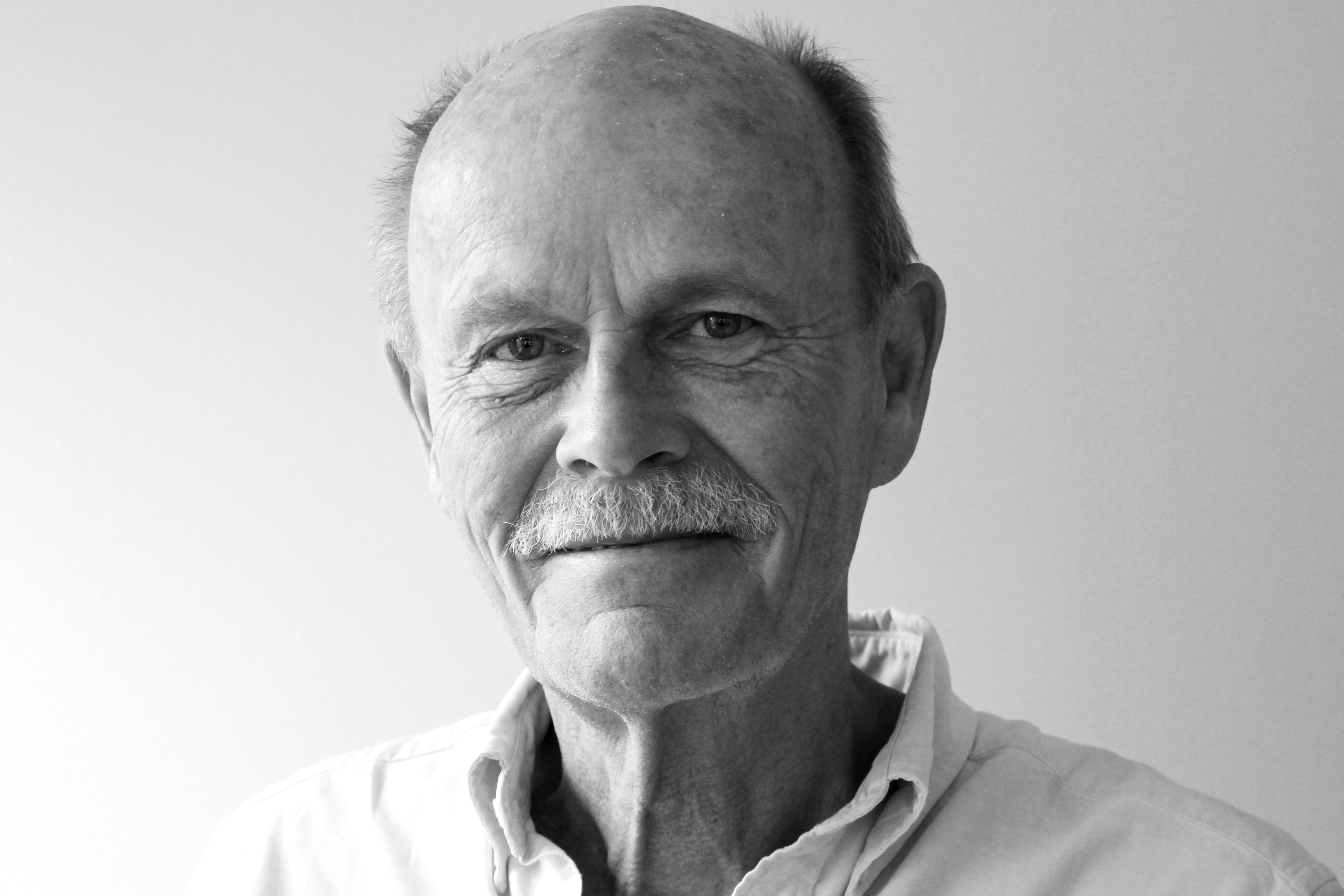 +45 2223 9488
Forfattere